Helping our customers achieve over 99% runtime availability isn't just a goal, it's business as usual for Archrock. We can leverage our parts buying power and maintain your units at a cost less than you are paying today, increasing your unit availability and reliability.
Designed for customers looking to address their national parts needs, our comprehensive program provides a quick, reliable, and cost-effective solution including inventory inspection, organization, and evaluation. Additional features include consignment, on-site spare parts and kitting services… saving your field operations valuable time and effort. With location specific sales, usage, and inventory reports and consolidated invoicing, this program can help make parts procurement and inventory management much easier.
Partial List of OEMs Supported: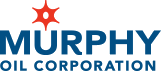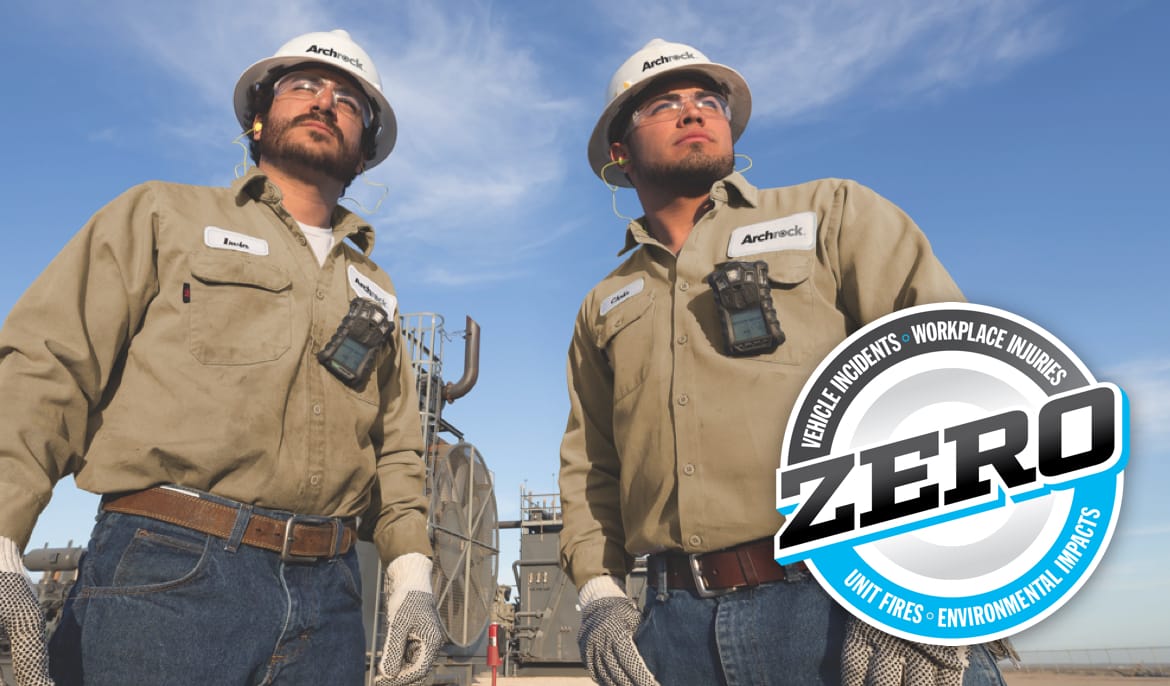 TARGET ZERO Program
The safety of our people and the communities in which we operate always comes first. We believe all incidents can be preventable, and through proper training, planning and hazard recognition, we can achieve a TARGET ZERO™ workplace. That is a workplace with zero incidents. What started as an HSE program, TARGET ZERO™ is now company culture, part of our ethos. It establishes values among our employees at all levels to be concerned about their own safety and the safety of their coworkers. It highlights personal commitment rather than compulsory duty, leading to a mindset that integrates safety into every work process at Archrock.