Helping our customers achieve over 99% uptime availability isn't just a goal. It's business as usual for Archrock. We can leverage our parts buying power, maintain your units at a cost less than you are paying today, increase your availability, reliability and maximize your uptime.
Contract maintenance is what we do best! Our expertise is unmatched and our team of highly- skilled, OEM certified technicians is backed by more than 65 years of industry experience. From emergency call-out repairs and preventive maintenance to complete field overhauls, we provide the services needed to reduce your cost/HP and keep your increased production flowing.
With the largest compression fleet in America, we are your best choice for maintaining and repairing your compression assets. No company is better equipped, as well-trained or more strategically positioned than Archrock.
To schedule a free maintenance proposal or to learn more about Archrock contract maintenance, please fill out the form or contact your account manager today. From problem to solution, Archrock is ready to partner with you. That's how we deliver your uptime.
Partial List of OEMs Supported: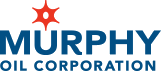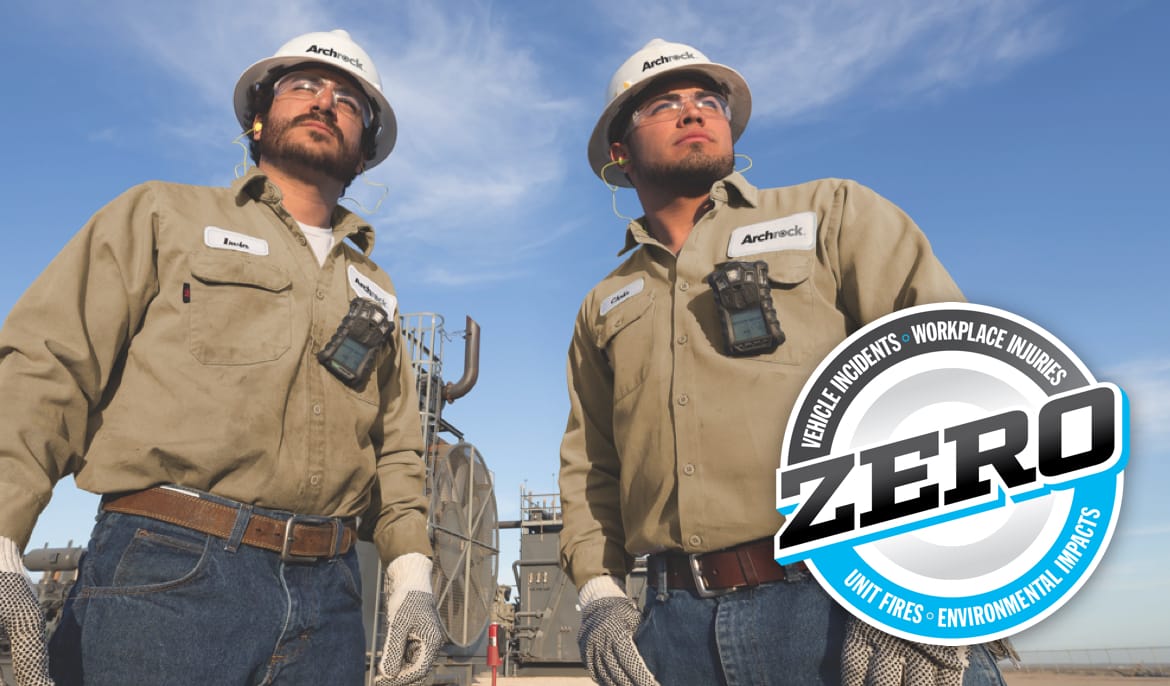 TARGET ZERO Program
The safety of our people and the communities in which we operate always comes first. We believe all incidents can be preventable, and through proper training, planning and hazard recognition, we can achieve a TARGET ZERO™ workplace. That is a workplace with zero incidents. What started as an HSE program, TARGET ZERO™ is now company culture, part of our ethos. It establishes values among our employees at all levels to be concerned about their own safety and the safety of their coworkers. It highlights personal commitment rather than compulsory duty, leading to a mindset that integrates safety into every work process at Archrock.