Uplifting Corporate Citizenship
An industry leader attains its lofty position by being responsible to its customers, shareholders, employees, and the communities in which it operate. While Archrock has excelled in this capacity, we have always aspired to be more. We take the role of good corporate citizen very seriously, prioritizing our Health, Safety and Environmental efforts, being strong stewards of our employees' careers and committing support to important causes in the communities in which we serve.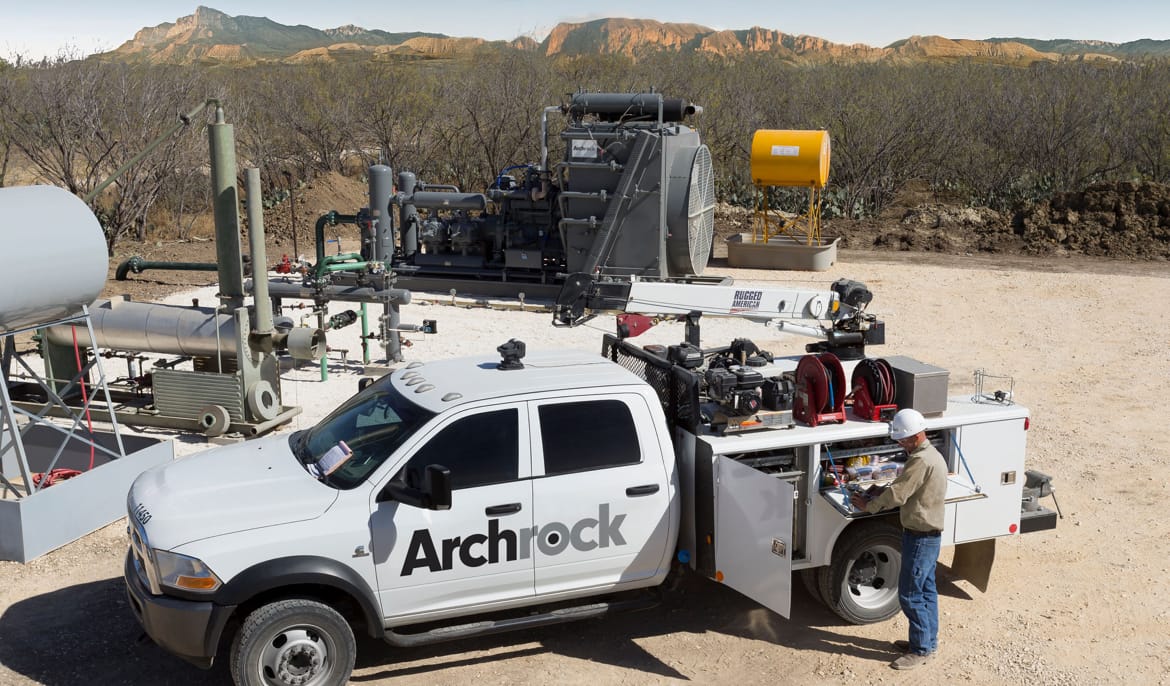 Health, Safety and Environment
Nothing is more important than the health and safety of our employees, our customers and all those who live and thrive in the communities in which we work. Our goal is for every employee to return home safely at the end of each work day. We also understand the importance of preserving the quality and sustainability of our natural resources, and protecting our environment.
Explore our HSE Efforts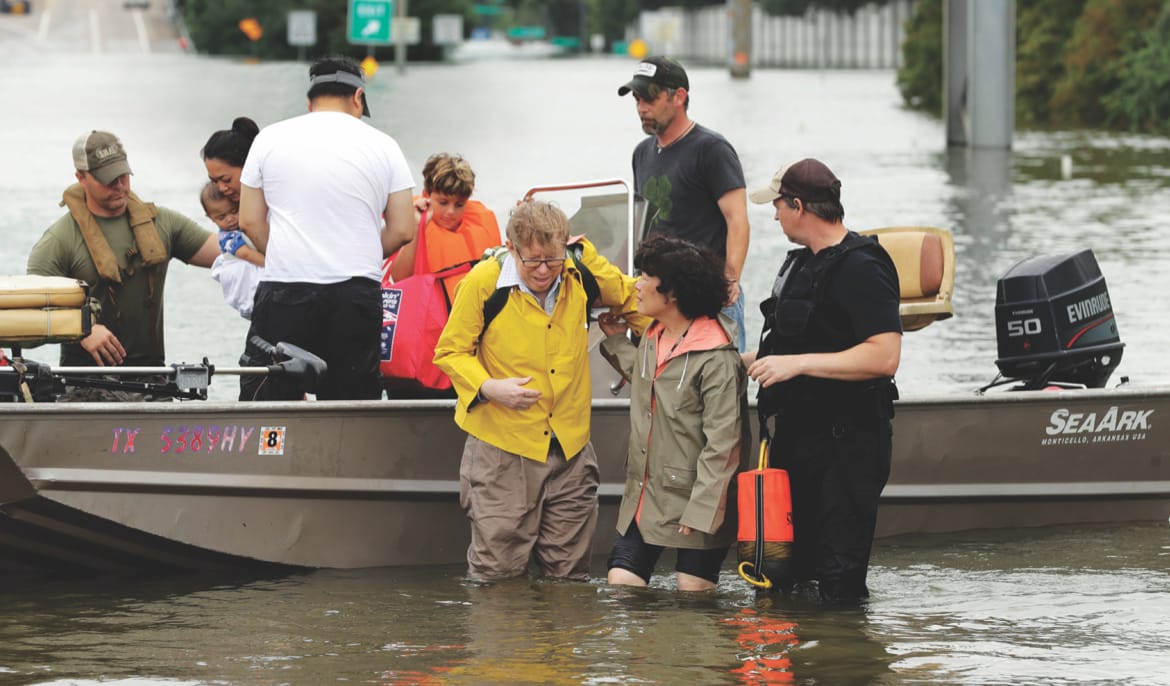 Supporting Our Community
We have a people-first culture at Archrock that is comprised of our coworkers, our customers, their families and the communities in which we all live and work. As such, we are committed to supporting many local charitable efforts.
Commitment to Community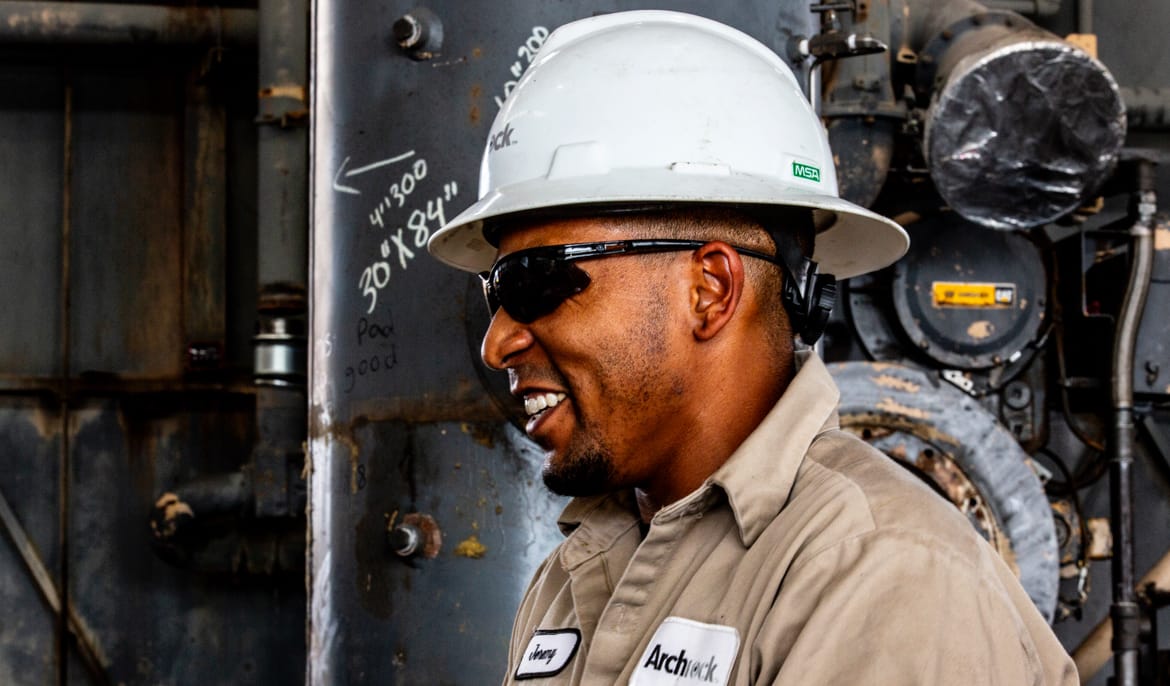 Elevating Careers
In our business, we're, among other things, configuring and servicing engines and compressors...but our success is about our people. We are dedicated to extensive training and ongoing mentoring no matter how many years of experience our experts have. Career paths are clear, support is endless, rewards are abundant and culture is king.
Careers at Archrock